About Luxury Ink Bali
We started on September 2012 in Kuta – Bali
We are still exist and ready to mark your next best one!
LUXURY INK BALI was born on September 13, 2012 at KUTA, Jln. Benesari No.9, Legian Kuta – Bali.
One of the artist's downtown on the island of Bali. Starting from 3 artists, then they add up with 15 artists to draw Body Tattoo using modern tattoo machine, and we moved place now The address at 4x Jalan Camplung tanduk, Seminyak (above sushimi) LET more bigger, more sexy, and more comply Takie with joky as founder and owner make this studio certainly try to give the best facilities for Client, friendliness of client very emphasize here that client feel comfortable and friendly with each Artist who have their own character.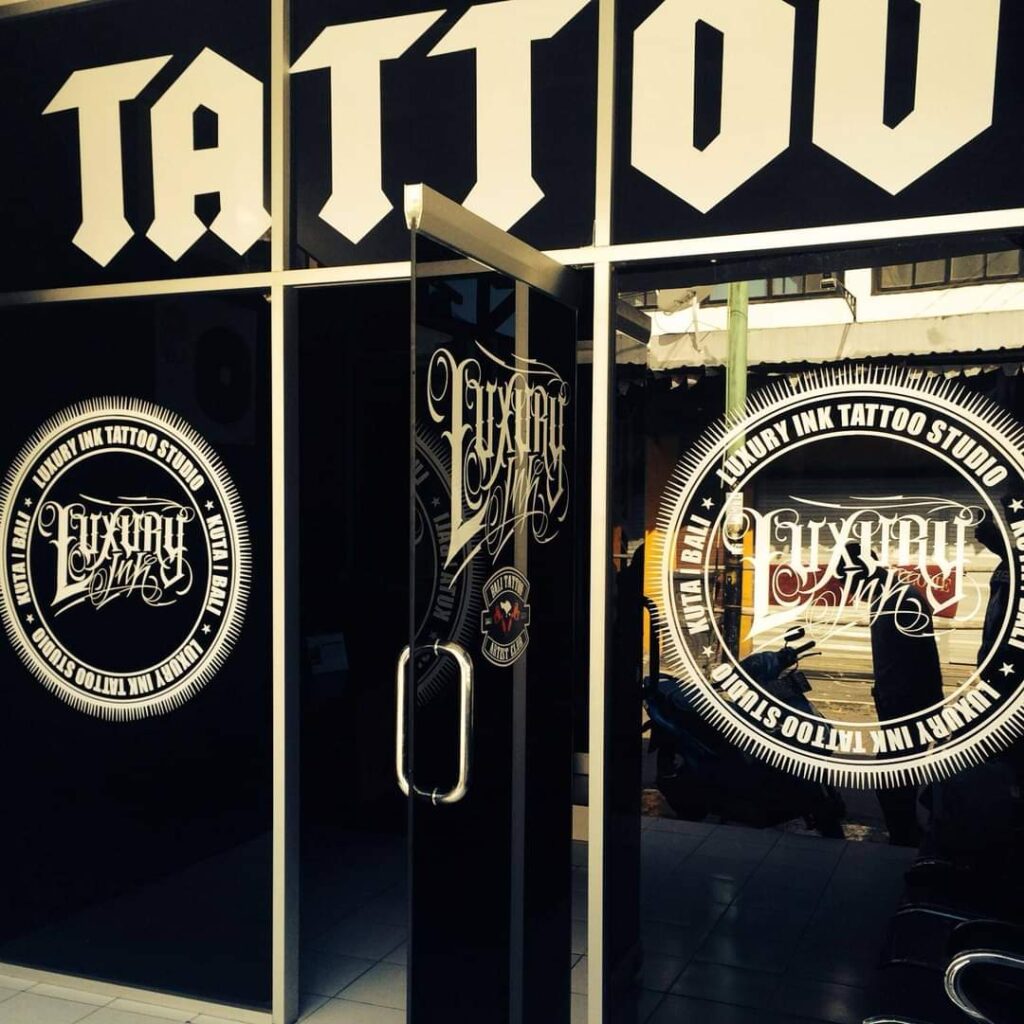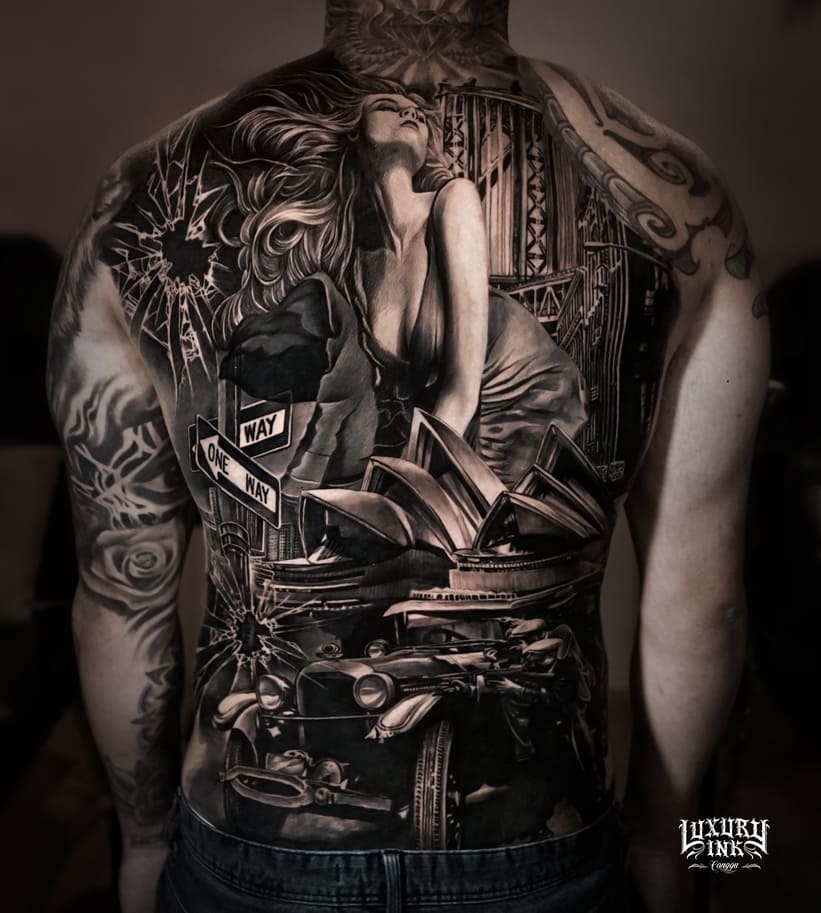 A good tattoo is not cheap and cheap tattoo is not good
Before the process of making a tattoo, client can first discuss with Artist casually as a friend, then define the concept and then Artist will explain in detail and function in every concept that clients want, so when the client has been steady to make tattoo not just want to beautify / beautify the body, but also at the same time knowing the meaning and function of the Tattoo itself so that the client will be more confident and Character with Tattoo. And become a pride for himself.
It was Owned By An Australian
Luxury Ink Bali was first opened in 2013 by an Australian owner (Alan) starting with only 1 artist (Joky Fluke) and managed by Takie.
Our latest tattoo arts posted on Instagram
This error message is only visible to WordPress admins
There has been a problem with your Instagram Feed.
Reasons why you should consider having tattoo with Luxury Ink Bali